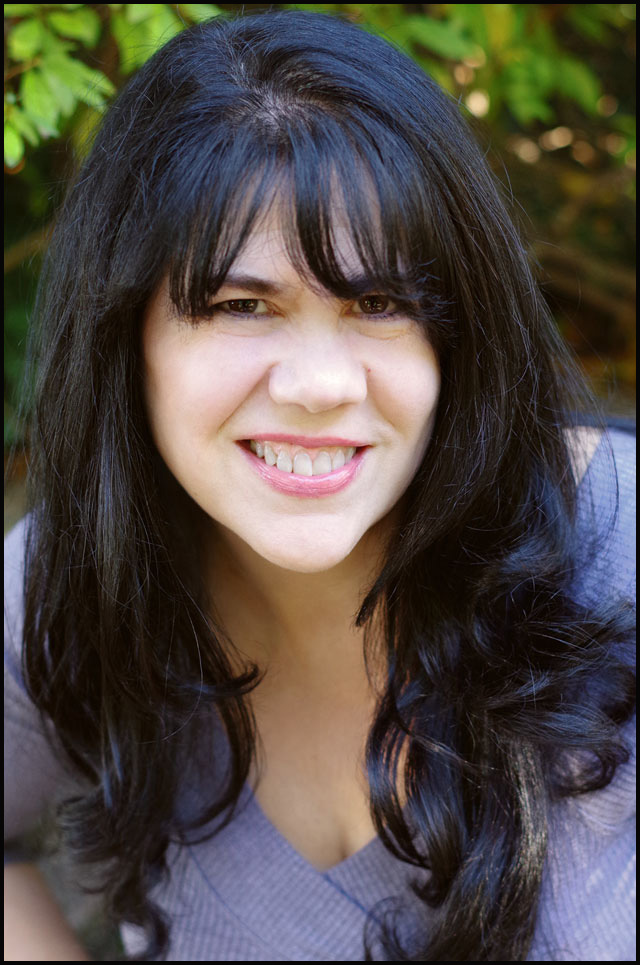 Maryann Carlson has an extensive media background both in front of – and behind – the microphone. Her numerous accomplishments as a Broadcast Producer are impressive and include stints with ABC Radio Network, the British Broadcasting Corporation (BBC), Public Radio International's talk program "Global Exchanges" broadcast worldwide, WOR Radio, WABC Radio, PBS/WNET TV, WNYC TV, WMCA Radio, as well as various live audience events in the New York Metropolitan area.
She has made major inroads in the voice over world through her on-air commercials for Hallmark, Sally Hansen, and Estee Lauder, corporate voiceovers, audiobooks, promos and narrations and many more. She has performed in and produced independent films, and has performed on stage in local theater productions.
She has produced award winning programs and has worked with countless "names" including Rudy Giuliani , Yogi Berra, Bob Hope, Charlton Heston, Tony Randall, Eddie Izzard, Malachy McCourt, Benjamin Netanyahu, Alexander Haig and some of the top journalists in the country.
Maryann is responsible for launching many media careers. She has coached numerous Broadcast Producers, on-air Talk Show Hosts, Voice Over Talent, leading experts appearing as guests on talk programs and Public Relations Representatives.