Working together to make your next project A part of
Your successful business strategy
During these difficult times we are open and working from home to help support your company needs.

Stay safe and healthy.
fully edited voice tracks
rapid turnaround
same day service available
Commercials . Promos . Narrations . Corporate . Documentaries . Audiobooks.  eLearning . IVR/Telephony . Biography . Non Profit . PSA's . Video Games . Internet . Automotive . Web . Podcasts
Maryann Carlson has an extensive media background both in front of – and behind – the microphone.


NEED A VOICE FOR YOUR NEXT PROJECT
Warm, sexy, full of pleasure and zest,
this voice is totally irresistible.

Whether she's a seductive single, a young mom, or a happy traveler, Maryann has an ongoing love affair with the product.
"A Season to Dance and Desert Willow are now available in audiobook. A wonderful, wonderful, wonderful narrator. I could fill the page with the word wonderful and not do her justice.
She's that good!"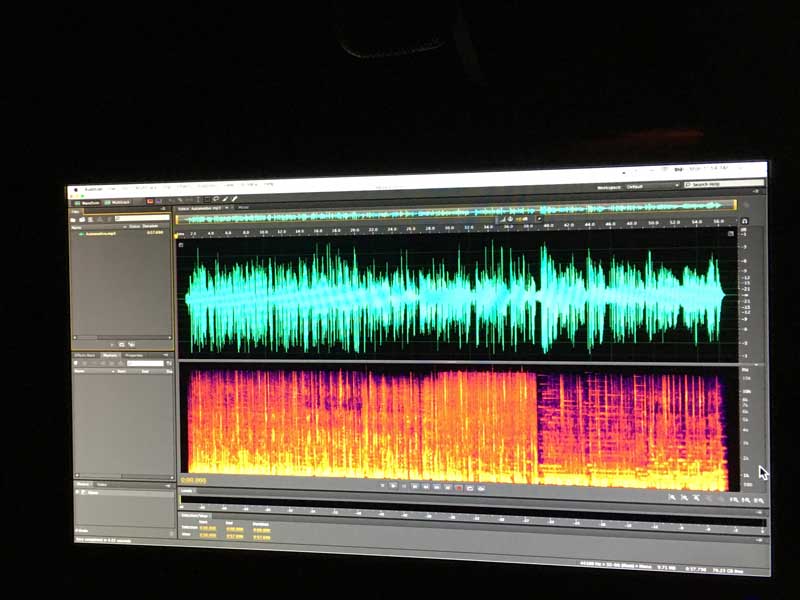 Customer Service is a priority
Self directed or live sessions available via phone or Skype